What we do
as a web solution company?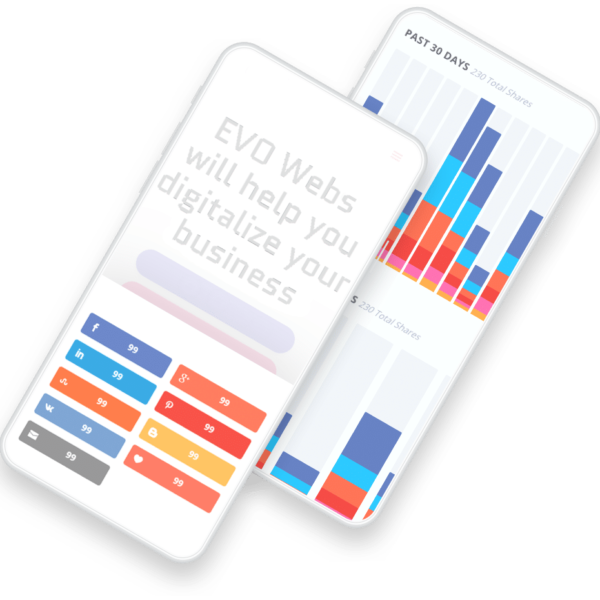 Why should you

establish an online presence?
Online exposure makes your business operational anytime of the day. Your company is at work even during wee hours of the night when a physical business is normally closed. That means your clients and prospects can read about your products or service features at any time — day or night.
Once you are live, the website will do the work for you.